Since March 2012, 25 partner institutions of the Partage Plus project have been digitizing European Art Nouveau objects, artworks, posters, and buildings to create more than 75.000 items - including 2,000 3D models - of content for access through Europeana, a Europe-wide resource on Art Nouveau. The project is set to run until March 2014 at which point, the digitization process should be complete and the Europeana portal will be open for access. This is a great point of pride for the GSA Library + Archives as our archives curator Peter Trowles has been involved with the project.
It is also a tremendous resource for our student here at GSA as, thanks to this project, you will be able to access digital examples of Art Nouveau artworks, graphic design, furniture and fashion, not only from the UK branch of the movement, but from across the rest of Europe, including Eastern European countries.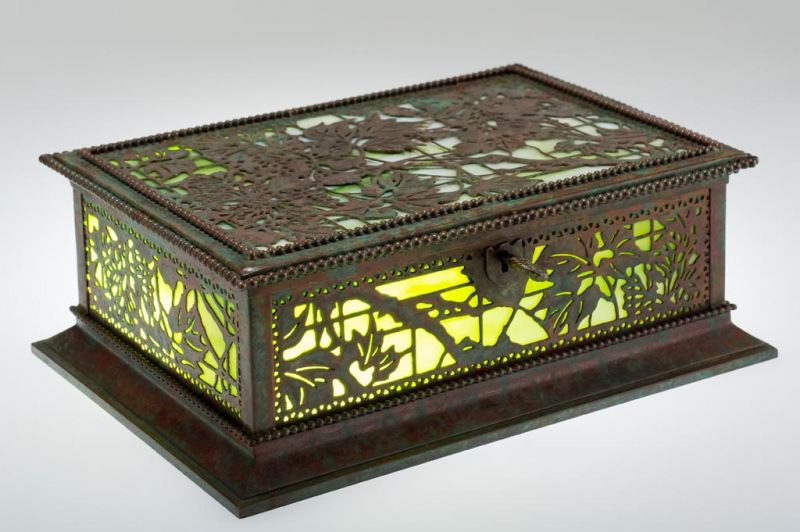 Charles Tiffany, 1890s
Gustav Klimt, 1910-1911
Josef Hoffmann, 1907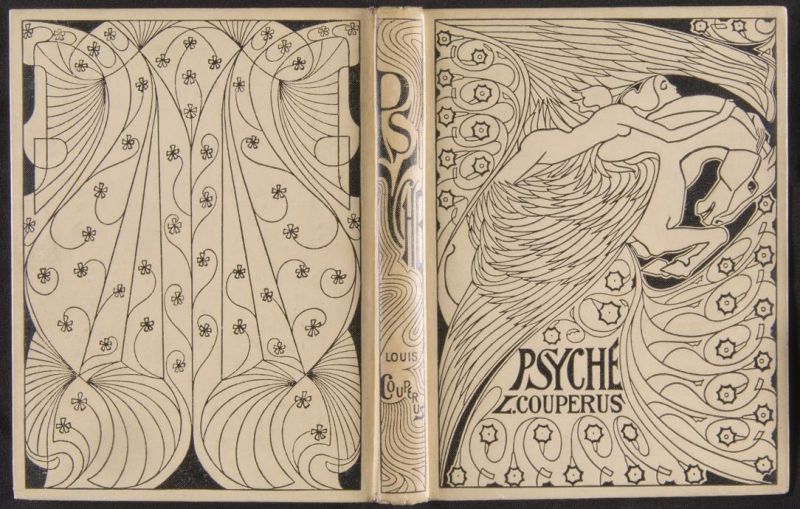 Jan Toorop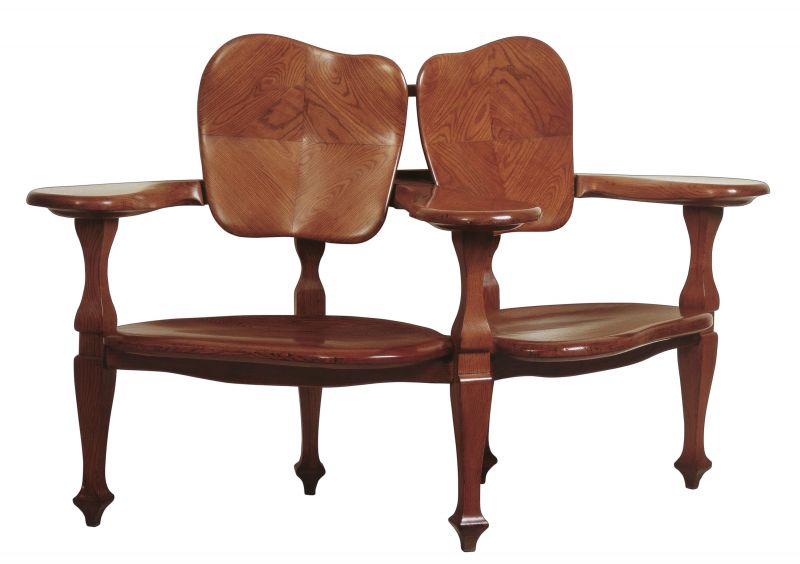 Gaudi/ i Bardes, c 1904-1906
To find out more about this great project, follow this
link
.