One to watch out for... The BBC have selected 6 artists to carry out a residency delving into their archives and taking inspiration from them to create new works of art. The artists selected are as follows: Kate Davis, Kathryn Elkin, Luke Fowler, Torsten Lauschmann, Alia Sayed and Stephen Sutcliffe.
It's a truly fantastic cast which reflects well on Glasgow and the talent it attracts as all 6 artists either come from, live and work in Glasgow or studied at the Glasgow School of Art! One of the artists, Kate Davis, currently teaches at the art school!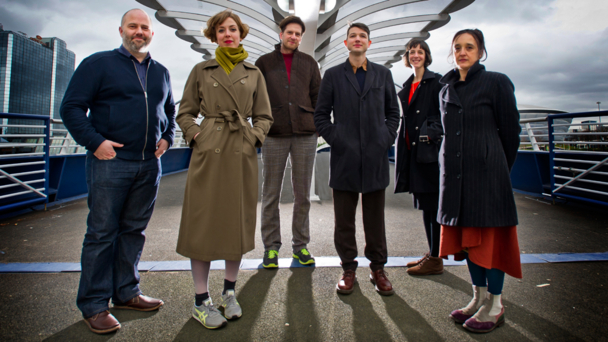 The result of these residencies will be six new moving image works to be hosted online at
bbc.co.uk/arts
and around the country. We sure can't wait to see what they come up with!